History
Founded in the summer of 2017, Trauma-Free NYC is a Columbia University-based initiative focused on identifying and promoting trauma-informed practices and policies in New York City. We do this through promoting research and educational strategies that support health, resilience, and well-being while simultaneously working to prevent adverse experiences, buffer the impact of poverty, and reduce health disparities. We hosted our first public event on January 22, 2018, a talk, book signing and reception with Dr. Nadine Burke Harris, author of The Deepest Well: Healing the Long-Terms of Effects of Childhood Adversity. During the Spring 2019 semester, we launched an ACEs-focused service learning course in partnership with the New York City Administration for Children Services. Utilizing a train-the-trainer model, Masters Students were deployed to early childhood providers across New York City where they trained almost 800 frontline workers in ACEs and trauma-informed care practice. Our work is growing and we aim to forge sustainable relationships between scientists, policymakers and community agencies across New York City so that our city will be scientifically informed when developing and implementing policies, practices and investments related to trauma. Trauma-Free NYC is an interdisciplinary group of faculty and staff, led by the Mailman School of Public Health with representatives from Teachers College, Psychology, Developmental Psychobiology, Epidemiology, and the DART Center for Journalism & Trauma.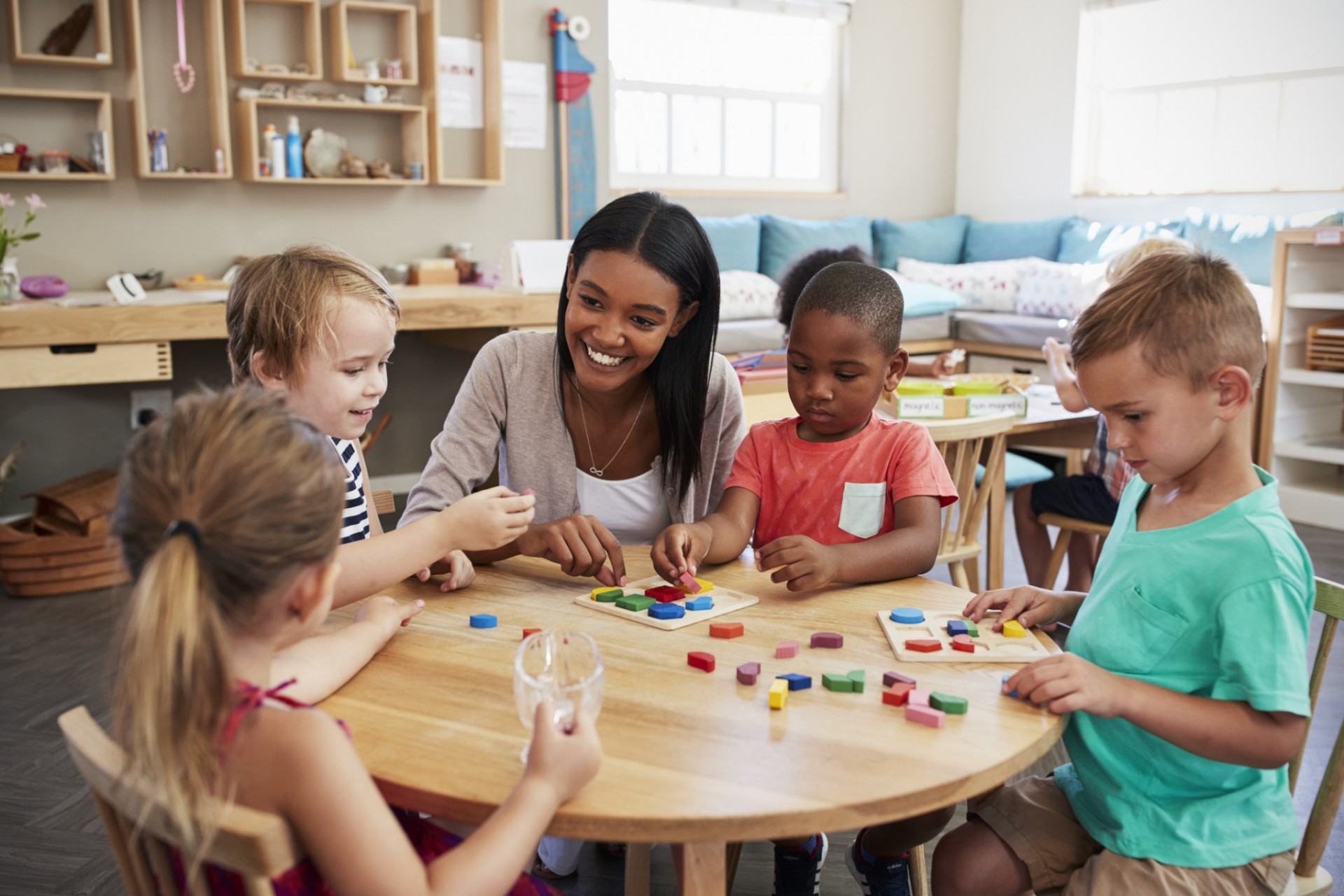 Vision
That all New Yorkers have the tools they need to prevent, respond to, and recover from the effects of trauma and live healthy, successful lives.
Mission
Trauma-Free NYC aims to bring together New Yorkers who are committed to creating trauma-informed partnerships across the city. We promote the integration of scientific advances regarding the causes and effects of trauma into the work of any organization, individual, or public servant actively involved in the well-being of New Yorkers.
What We Do
Coordinate dialogue among policymakers and practitioners in NYC
Conduct annual speaker events to increase public awareness of the factors associated with ACEs and trauma experienced across the lifespan
Support organizations to increase their understanding of and compassion for the effects of trauma on the well-being of children and adults by providing information on the latest ACEs research 
Validate and disseminate scientific findings to inform policy makers and practitioners
Promote cross-disciplinary interprofessional conversations about trauma-based research and practice
Develop undergraduate and graduate courses on the causes and effects of trauma, and current trauma-informed care practices 
Create service learning experiences for graduate and undergraduate students in partnership with community groups and external stakeholders
Offer certificate programs and workshops for professionals seeking further knowledge and credentials in trauma-informed approaches 
EXTENDING OUR REACH
For more information about our work and partnership opportunities, please contact:

Danielle Z. Kassow, PhD
Senior Program Officer
Mailman School of Public Health
Columbia University
dzk2103@columbia.edu